Vermont Reopening 2021
---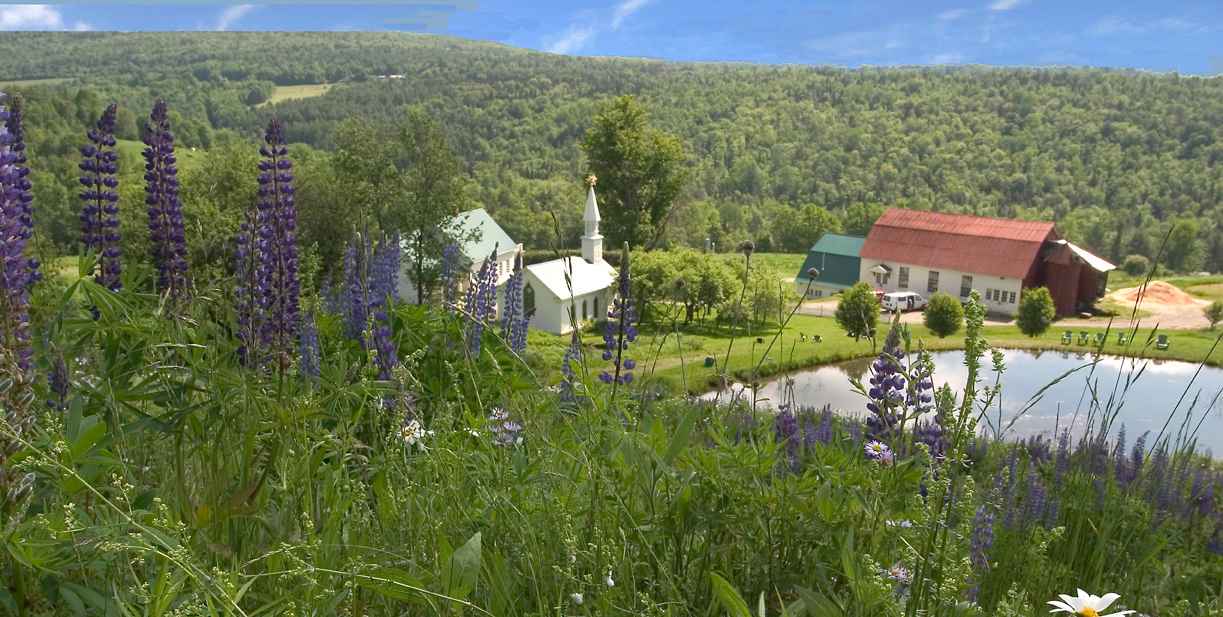 Guidance by business sectors.
Governor's executive orders
See, also, reopening conditions for
Connecticut
,
Maine
,
Massachusetts
,
New Hampshire
.
Latest News
---
January 2021:
Anyone returning to or traveling to Vermont must complete either a 14-day quarantine or a 7-day quarantine followed by a negative result from a Covid test. Many ski areas and outdoor sports centers are open, but admissions are limited to maintain social distance. Many attractions require advance reservations or registration. It is wise to
plan ahead
and have alternate dates for your travel plans.
State of Vermont Covid page
State Parks & Camping
---
Vermont state parks and forests may be used for solitary walking and hiking at this time, provided social distancing is used. Visitor Centers and restrooms will not be open. Some trails may not be cleared. Vermont State Parks. Phone: 888-409-7579, during weekday business hours.
Lodging
---
Lodging operators must require a signed document or digital check box at time of reservation and check-in declaring that guests have met the quarantine requirement. Lodging rules.
Restaurants and Dining
---
Restaurant and bar operations is allowed. Serving of alcoholic beverages is allowed. Restaurants can continue take-out, curbside and delivery services. Please visit our Take Out & Delivery List page for additional links & information.
Outdoor Recreation
---
Facilities that offer outdoor recreation activities that require little physical contact may operate. These may include state and municipal parks, recreation associations, trail networks, golf courses, big game check stations, and guided expeditions. Indoor facilities must be closed. Gatherings are limited to 25 or fewer people.
Marinas
---
Marinas may operate. Marinas may accommodate seasonal boaters with reservations or ownership shares, including boaters who overnight on their boats. However, operators must ensure that users are Vermont residents or have have completed their self-quarantine. Transient reservations are limited to 25 percent of capacity. A retail operation at a marina should offer curbside or delivery service but may offer in-person retail with up to 25 percent of the capacity.
Transportation
---
Transportation businesses may continue in-person functions. Critical transportation services include rideshare, transit, and rental car companies. Auto repair shops may remain open.