Vermont Reopening 2021
---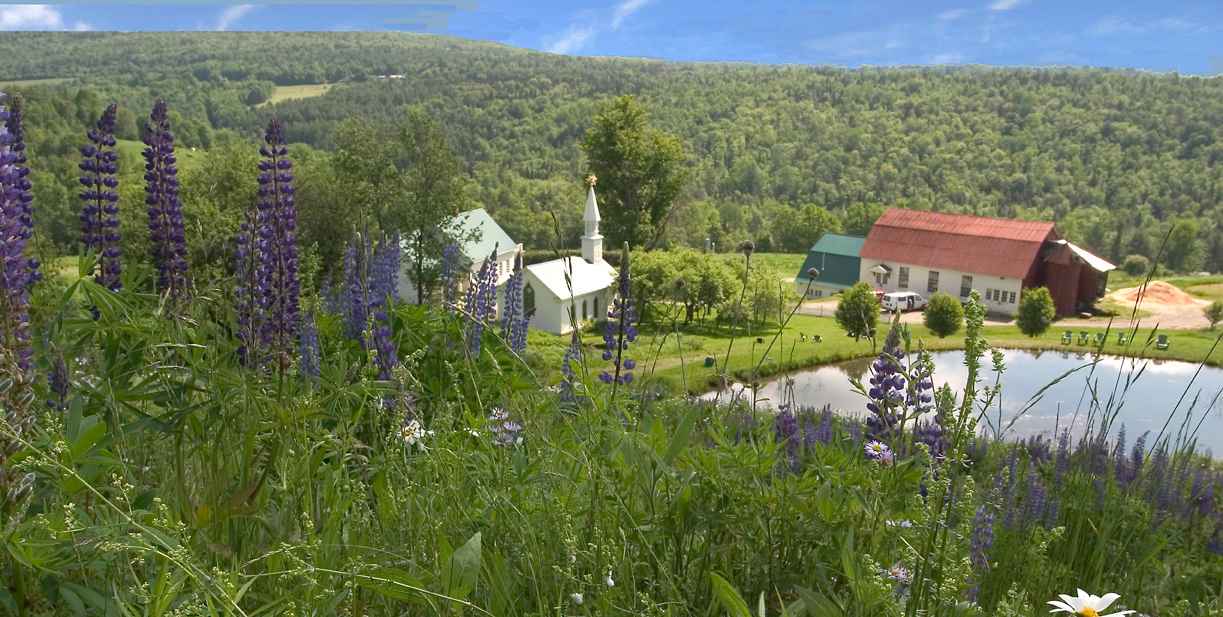 Guidance by business sectors.
Governor's executive orders
See, also, reopening conditions for
Connecticut
,
Maine
,
Massachusetts
,
New Hampshire
.
Latest News
---
Posted April 7:
The Vermont governor has announced a four-phase re-opening plan, which ends with all restrictions lifted by July 4. Even after July 4, though, use of masks is still encouraged.
More details.
Beginning April 9, quarantine requirements for travelers will be lifted. Instead, unvaccinated people entering Vermont would be required to get tested within three days of arrival. No-contact or no-contact business may shift to universal guidance.
Universal guidance includes five steps:
staying home if sick
wearing a mask
maintaining 6-foot spaces
practicing good hygiene
knowing the travel restrictions
Capacity limits will no longer apply, as long as that guidance is met.
Beginning May 1, all businesses may shift to universal guidance (many are now under sector-specific guidance). .
Gathering restrictions would be relaxed to a maximum of 300 people outdoors and up to 150 people indoor, with a maximum of one person per 100 square feet. Vaccinated people do not count toward capacity limits.
In Step 3, set to begin June 1, all travel restrictions would be lifted. Capacity limits for gatherings would increase to 900 people outdoors and 300 people indoors, with a maximum of one person per 50 square feet, not counting vaccinated people.
As of July 4, remaining gathering restrictions would be lifted.
State Parks & Camping
---
Vermont state parks and forests may be used for solitary walking and hiking at this time, provided social distancing is used. Visitor Centers and restrooms will not be open. Some trails may not be cleared. Vermont State Parks. Phone: 888-409-7579, during weekday business hours.
Lodging
---
Lodging operators must require a signed document or digital check box at time of reservation and check-in declaring that guests have met the quarantine requirement. Lodging rules.
Restaurants and Dining
---
Restaurant and bar operations is allowed. Serving of alcoholic beverages is allowed. Restaurants can continue take-out, curbside and delivery services. Please visit our Take Out & Delivery List page for additional links & information.
Outdoor Recreation
---
Facilities that offer outdoor recreation activities that require little physical contact may operate. These may include state and municipal parks, recreation associations, trail networks, golf courses, big game check stations, and guided expeditions. Indoor facilities must be closed. Gatherings are limited to 25 or fewer people.
Marinas
---
Marinas may operate. Marinas may accommodate seasonal boaters with reservations or ownership shares, including boaters who overnight on their boats. However, operators must ensure that users are Vermont residents or have have completed their self-quarantine. Transient reservations are limited to 25 percent of capacity. A retail operation at a marina should offer curbside or delivery service but may offer in-person retail with up to 25 percent of the capacity.
Transportation
---
Transportation businesses may continue in-person functions. Critical transportation services include rideshare, transit, and rental car companies. Auto repair shops may remain open.